Send Inquiry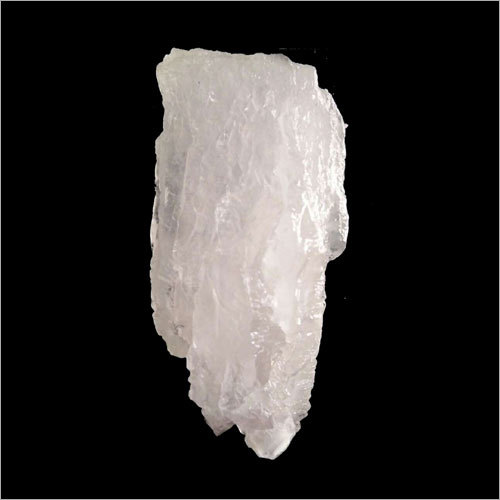 Product Specifications
Ferrous Sulphate

Industrial Grade
Trade Information
250 Ton Per Day

7-15 Days
Product Description
Ammonia Alum Lumps are a natural and versatile substance that has been used for centuries for a variety of applications. It is a type of alum that is made from ammonia, aluminum, and sulfate.These lumps are often used in water treatment and purification, as they can help to remove impurities and contaminants from water. They can also be used in various industrial processes, such as dyeing, tanning, and paper production.
Ammonia Alum Lumps are also commonly used in the food industry, particularly in the production of pickles and other preserved foods. They can help to maintain the crispness and texture of vegetables, while also preserving their natural color and flavor.
FAQs:
Q: What is Ammonia Alum?
A: Ammonia Alum is a type of alum that is commonly used in a variety of industrial applications, including water treatment, paper manufacturing, and dyeing. It is a crystalline compound made from ammonium sulfate and aluminum sulfate.
Q: What is Ammonia Alum used for?
A: Ammonia Alum is used for a variety of purposes, including as a flocculant in water treatment to remove impurities, as a clarifying agent in the production of beer and wine, as a mordant in dyeing to fix the color to the fabric, and as a sizing agent in paper manufacturing to improve strength and stiffness.
Q: How is Ammonia Alum used in water treatment?
A: Ammonia Alum is commonly used in water treatment as a coagulant to remove impurities such as suspended solids, bacteria, and algae. The alum works by neutralizing the charge on these particles and causing them to clump together, making them easier to remove through filtration or settling.
Q: What are the benefits of using Ammonia Alum?
A: Ammonia Alum offers several benefits in industrial applications, including its ability to remove impurities from water, improve the clarity and stability of beer and wine, enhance the colorfastness of dyed fabrics, and improve the strength and stiffness of paper.
Enter Buying Requirement Details
Other Products in 'Chemical Products' category